Find service videos & more on our church facebook page
Our 2021 Theme is "Have Faith and Doubt Not" -(Mt.21:21)
Snow Hill is a small town in eastern, NC. Right near Greenville, Kinston, and Seymour Johnson AFB in Goldsboro. And, we'd love for you to come visit us very soon. How about this Sunday?
Everyone is Welcome for In Person Worsip. Please, remember COVID-19 precautions.
91.5fm is available in the parking lot for listening to worship services.
All worship services are also streamed on Facebook Live.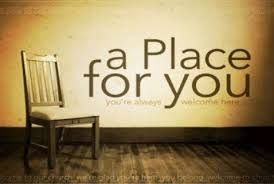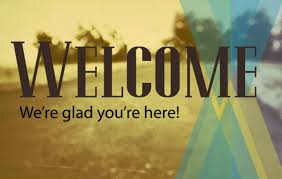 11am & 6pm Sunday Services
7:30pm Bible & Prayer Mtg.
kid's Church on Sunday Mornings
Our Church Mission: Loving. Serving. Giving.
Matthew 20:28 "Even as the Son of man came not to be ministered unto, but to minister ..."